We are in the season of Lent.
2019 Lent & Holy Week Schedule
All are welcome to celebrate Mass at Sacred Heart.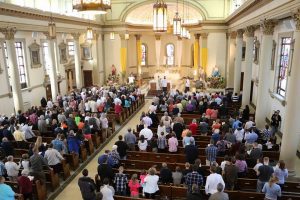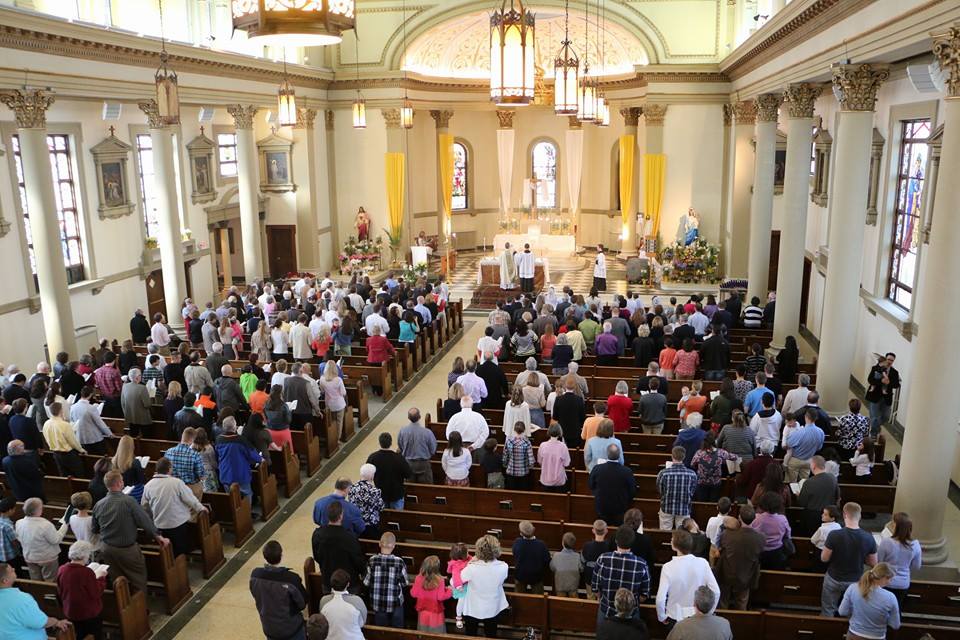 Sunday Worship Leaflets containing each Sunday's propers and music are available on the two tables in front of the main holy water fonts in the back of the church. We invite you to take one as they encourage participation in the Mass. For those at the 5PM and 8AM Masses, please return them to the tables afterwards. If you are attending Latin Mass, a limited number of red booklets are available with English translation.
If you are interested in serving in Mass, see Liturgical Ministries.